The Attorneys of Knopp and Biggs:
Joe engages in the general practice of law assisting families and businesses. These matters range from divorce and estate planning to real estate development, zoning and corporate organization. He has been involved in litigation for personal injury and commercial transactions.
Born in Junction City Kansas in 1952, Joe grew up on their family farm south of Chapman Kansas. He attended Kansas State University, where he was student body president and earned a B.S. in 1974. Joe received his J.D. from the Washburn University School of Law in 1977 and has been practicing law in Manhattan since 1978.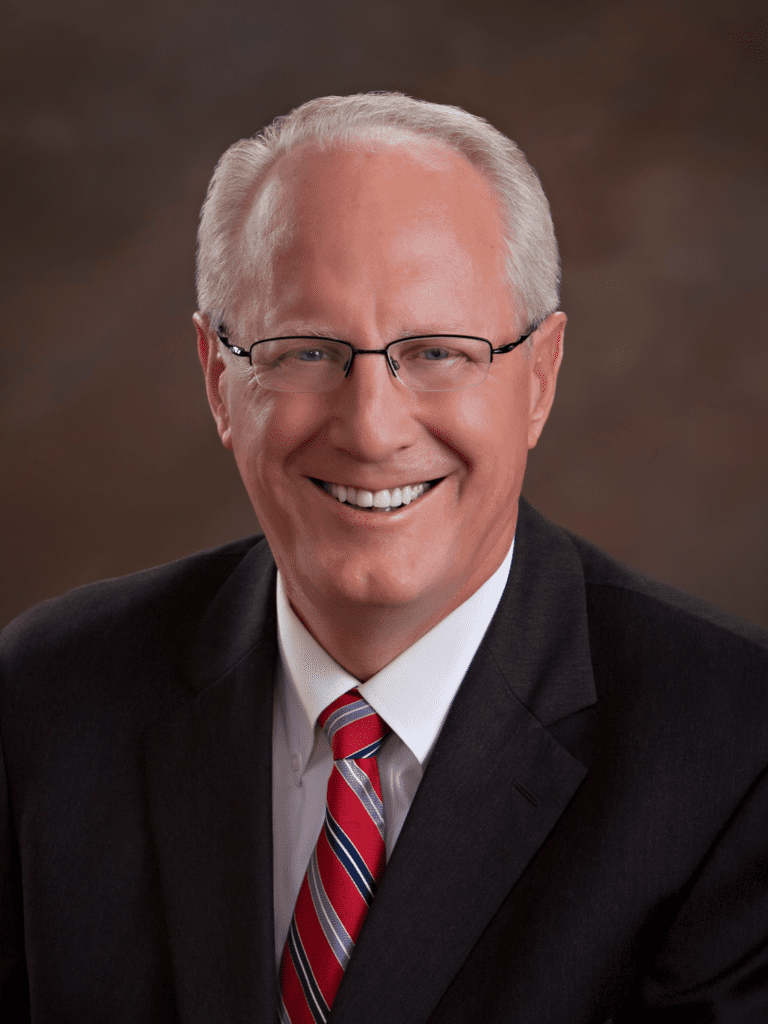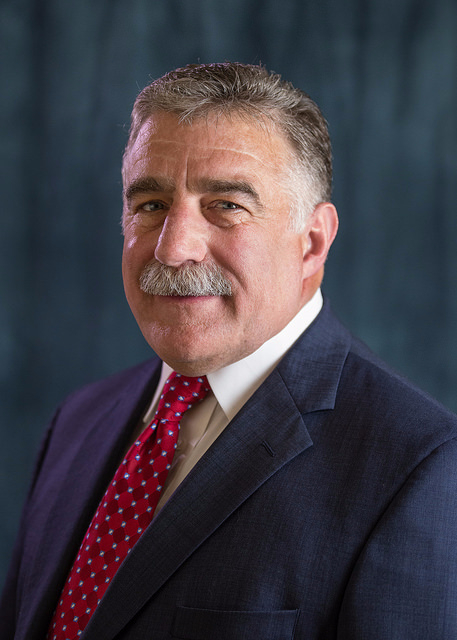 Chris has extensive experience in lengthy, complicated, and high-stakes jury trials to include homicides, securities fraud and public corruption cases. He received the Outstanding Prosecutor Award from the Kansas County and District Attorneys Association in 1988.
He has both prosecuted and defended capital criminal cases. He also serves as a regular instructor in trial advocacy programs and as a lecturer on trial organization and skills.
Born in Manhattan, Kansas in 1973, Julie attended Kansas State University where she earned a B.A. in 1994, and was awarded her Juris Doctor in 2000 from Regent University School of Law. She was admitted to the bar in Kansas in 2002.
During law school and immediately after, Julie interned in the Office of Senator Sam Brownback, Just Law International, P.C., and the Office of Representative Jim Ryun.
Julie worked for the state of Kansas for 15 years, first with the Kansas Department of Agriculture as a staff attorney from 2002 until 2010, and then as the program manager of the state meat and poultry inspection program. In 2014, she transitioned to the Kansas State Department of Education in the area of special education law, working with parents and schools to ensure that students with disabilities have the services they are entitled to. Julie recently returned to Manhattan and joined Knopp & Biggs, P.A. in 2020, and has a general practice.
Julie is a member of the Kansas Bar Association and Riley County Bar Association.
Julie has mentored girls through a group home, taught English in Romania, been a licensed foster home, and adopted from foster care.