Welcome to the Law Firm of
Knopp and Biggs P.A.


We are a general practice law firm with a focus on helping individuals, families and business in the Manhattan and Flint Hills Region.
Chris Biggs, Joe Knopp, and Lucas Renz have a combined 80+ years of experience practicing law in Manhattan, Junction City and the Flint Hills Region.
We, along with the partners who preceded us since 1900, have been serving the military at Ft.Riley, faculty at Kansas State, businesses and families in Manhattan and Junction City. Yet the most important case that we will handle is the problem that you bring us today.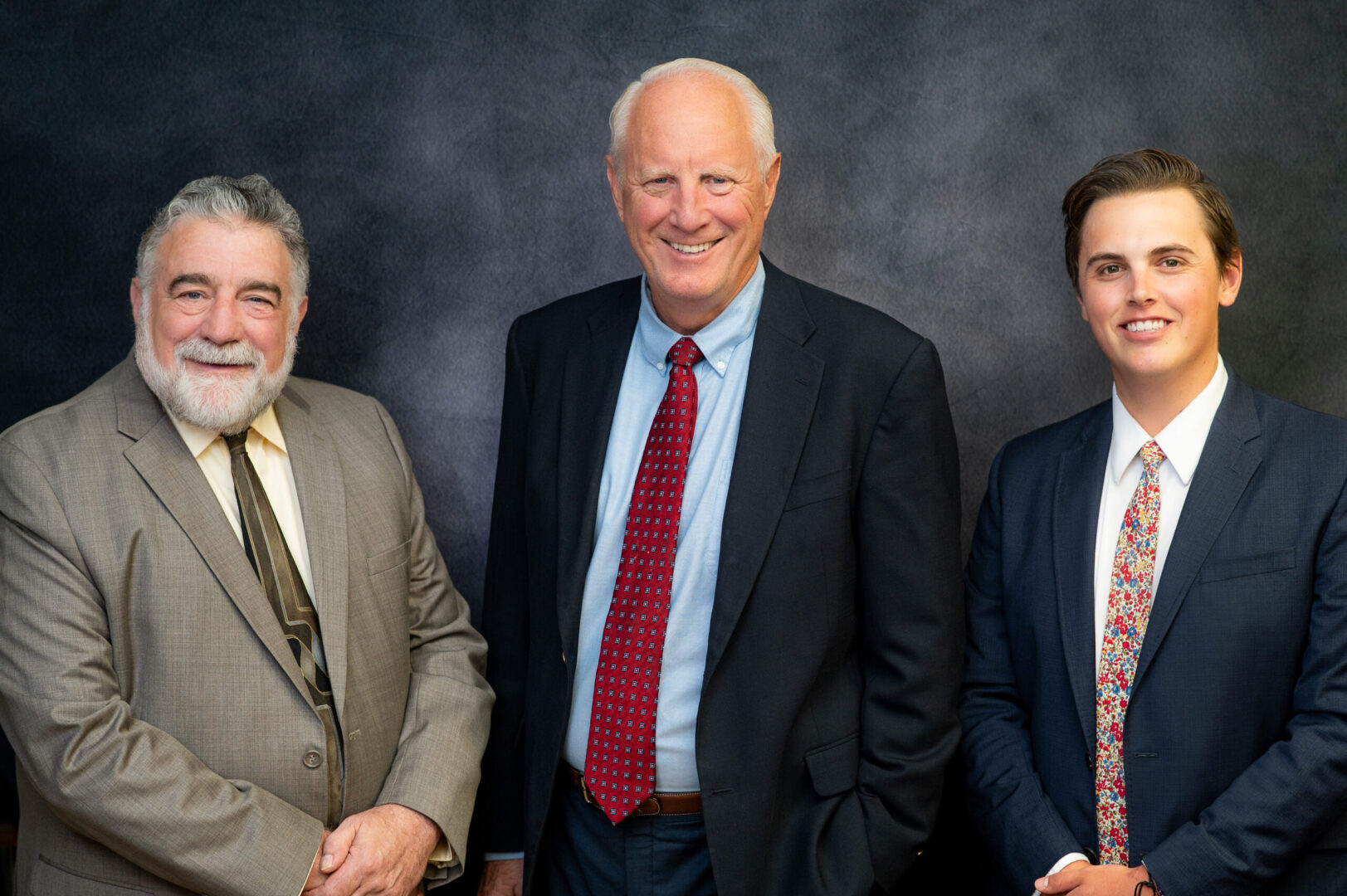 Our areas of Practice include:
Landlord tenant matters
Real Estate and Land Use
Wills and Trusts
We welcome the opportunity to visit with you.
Details